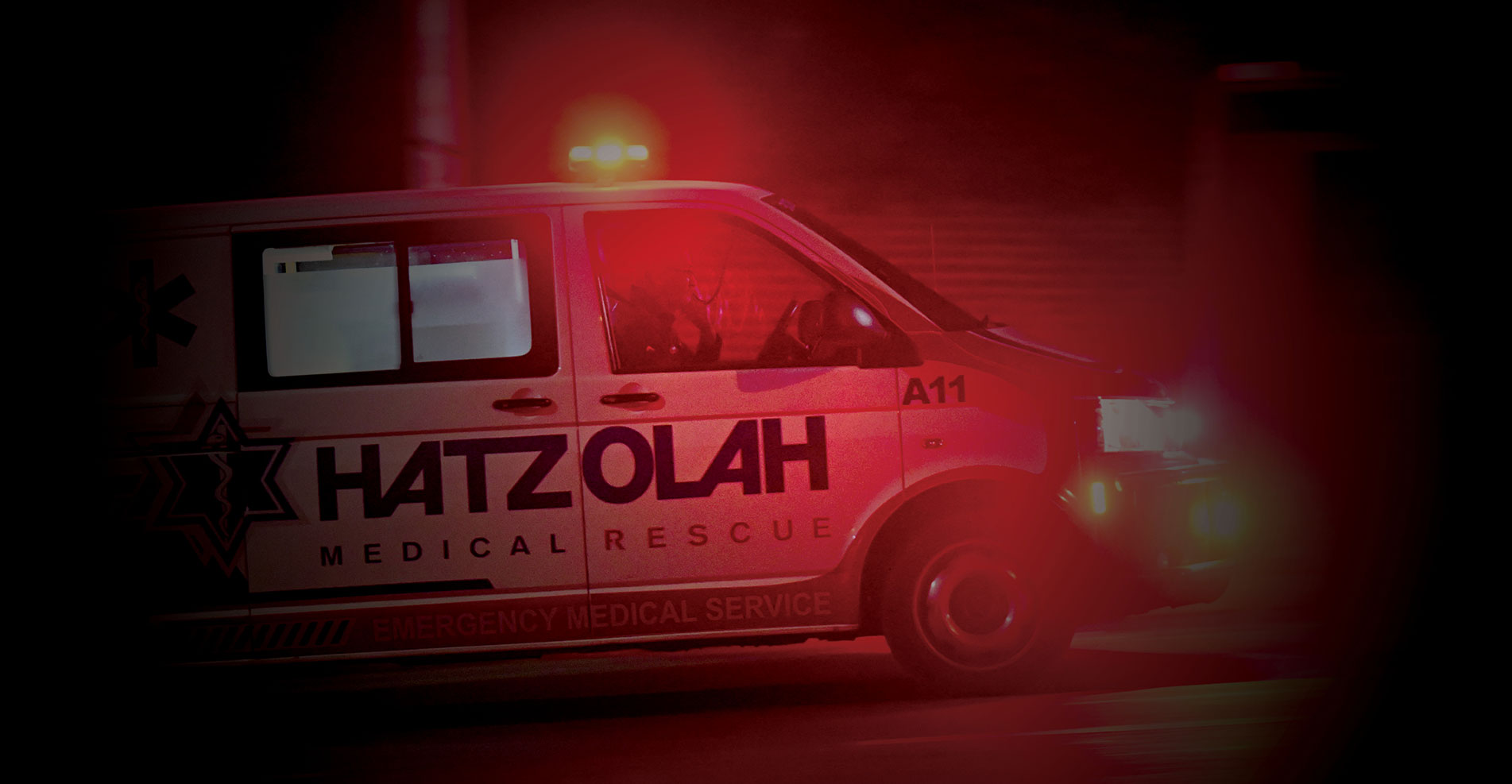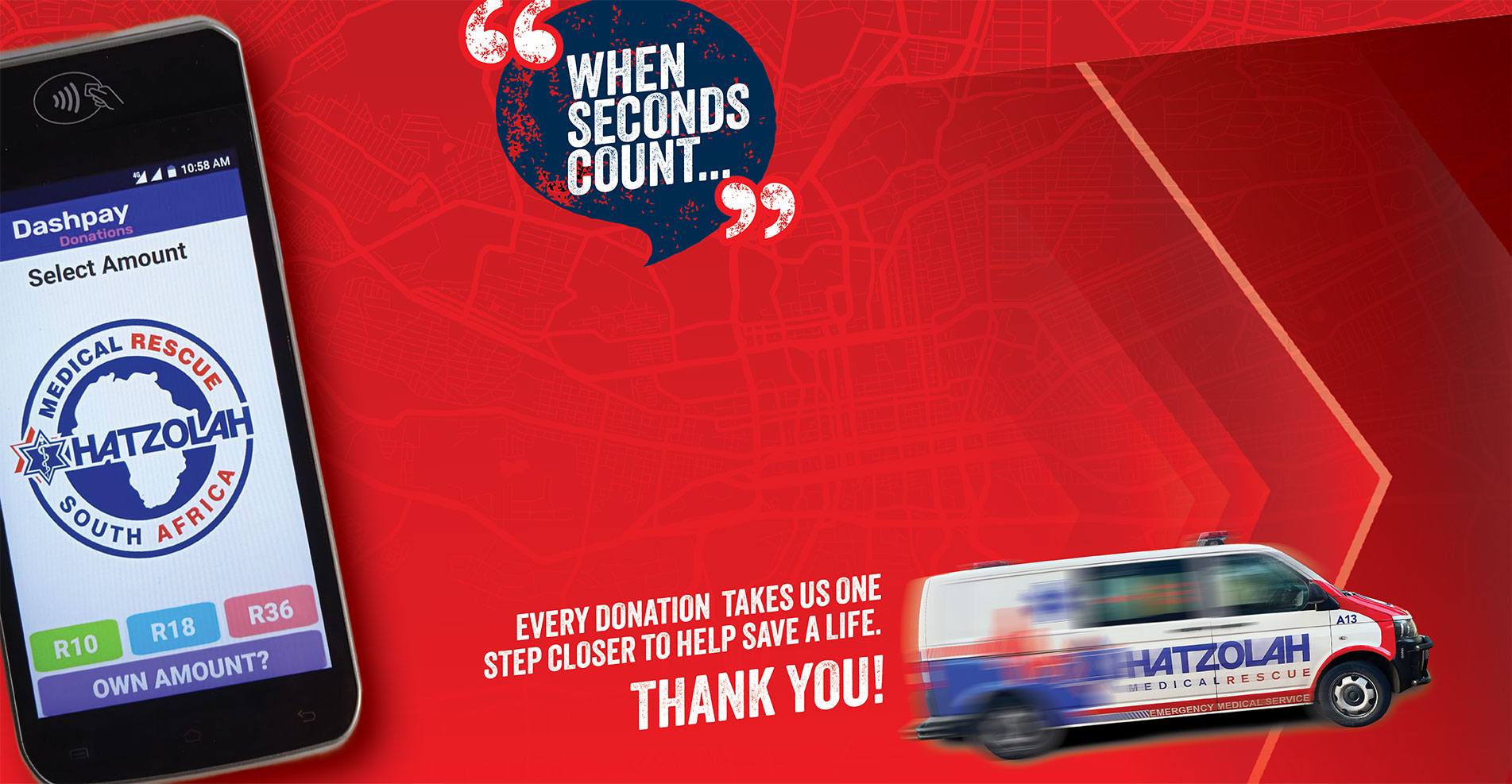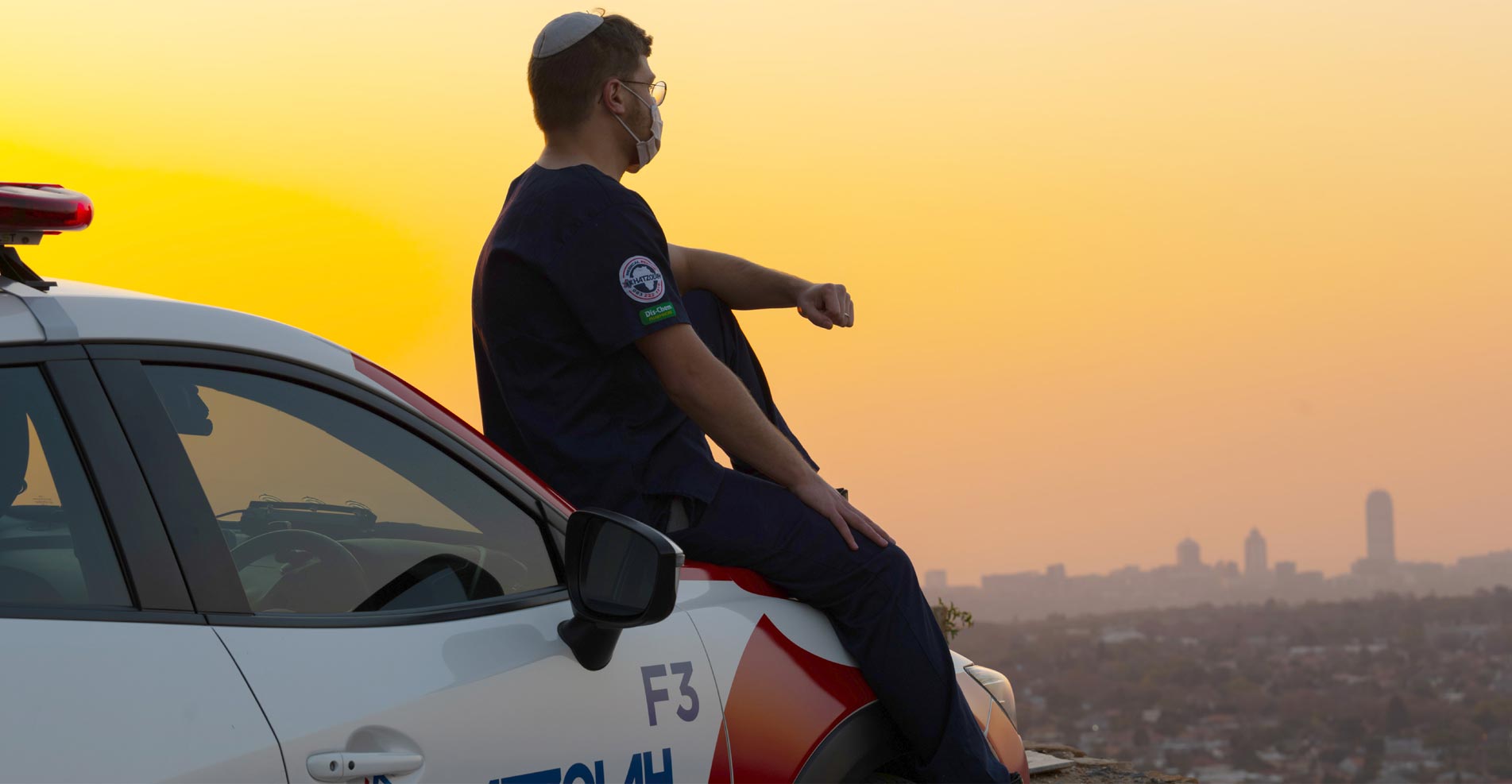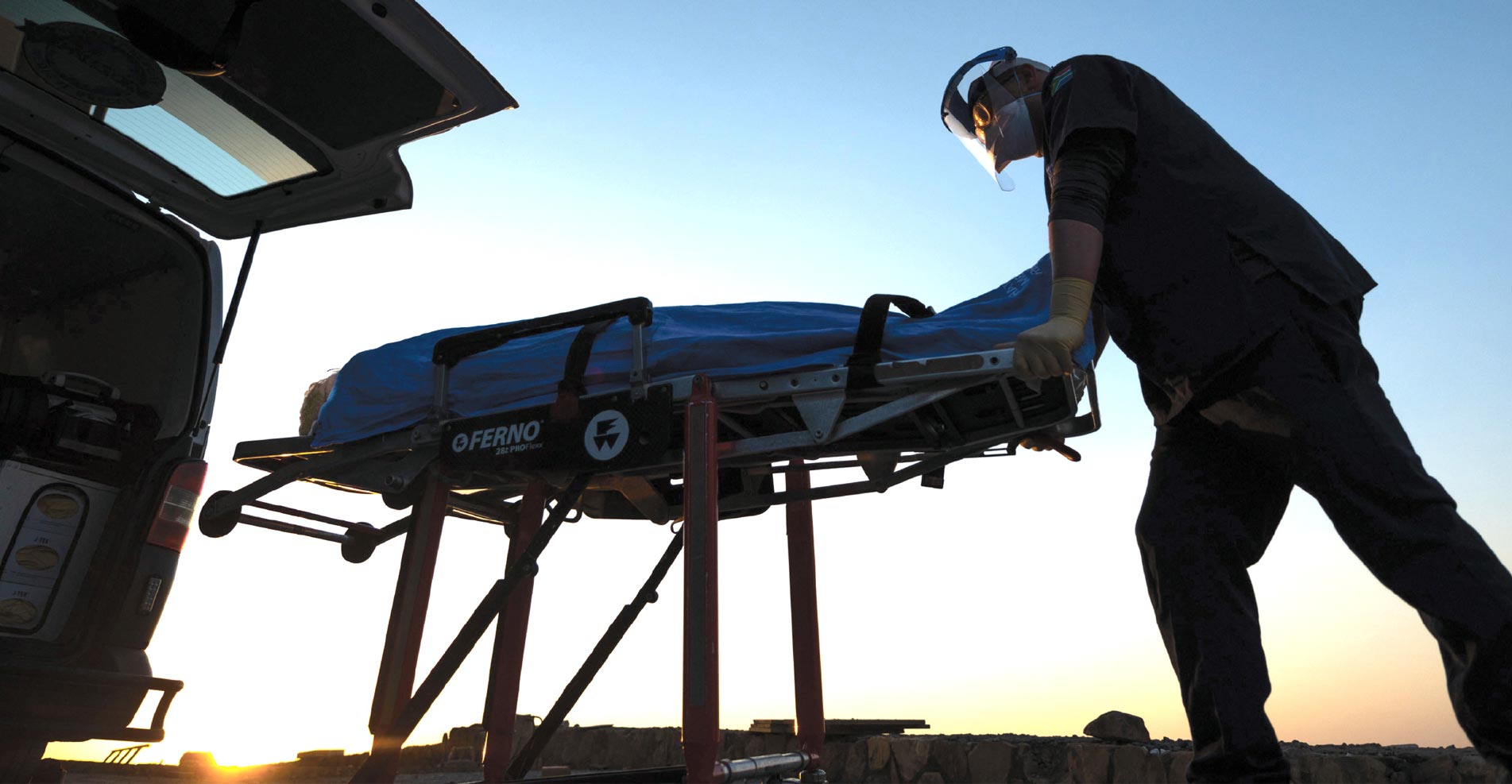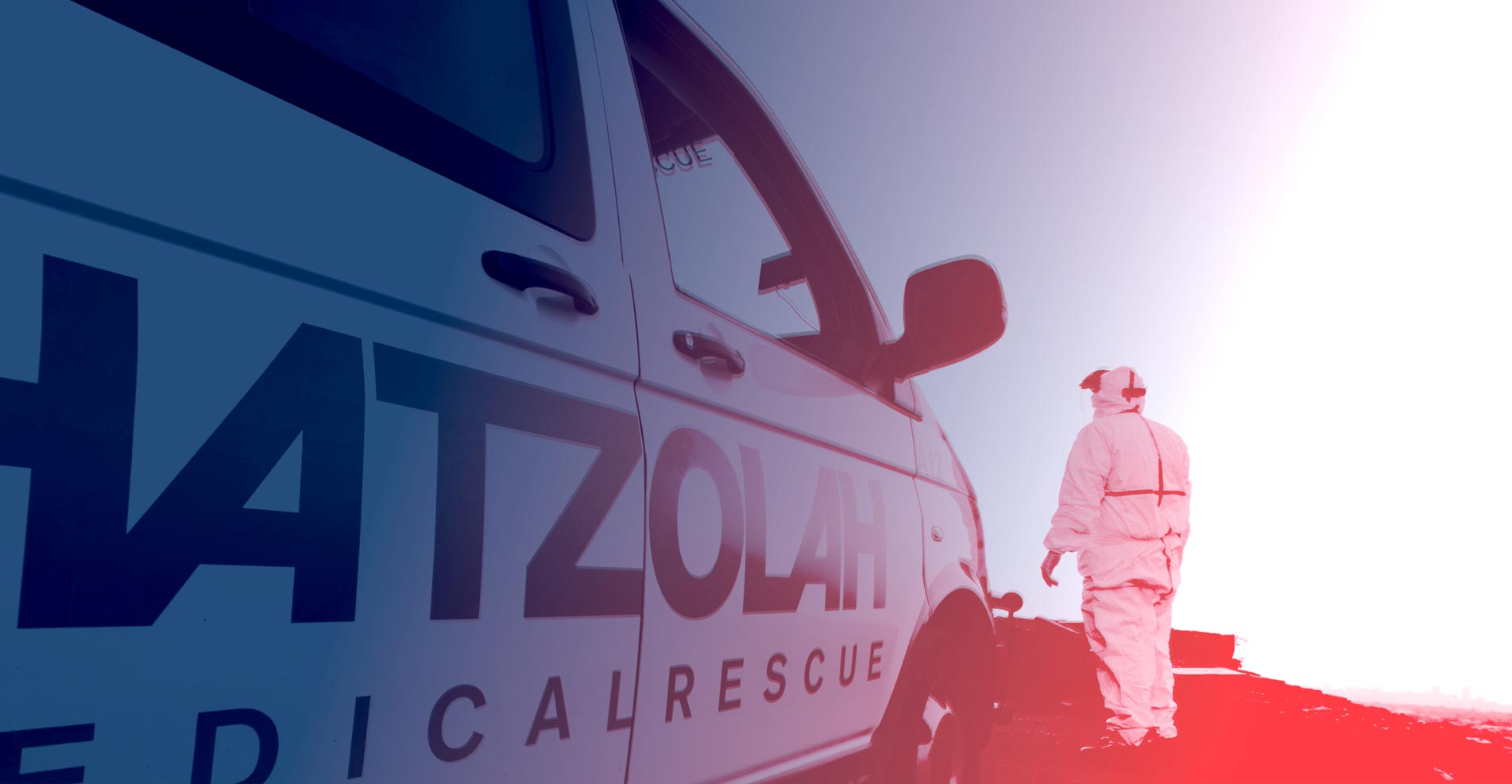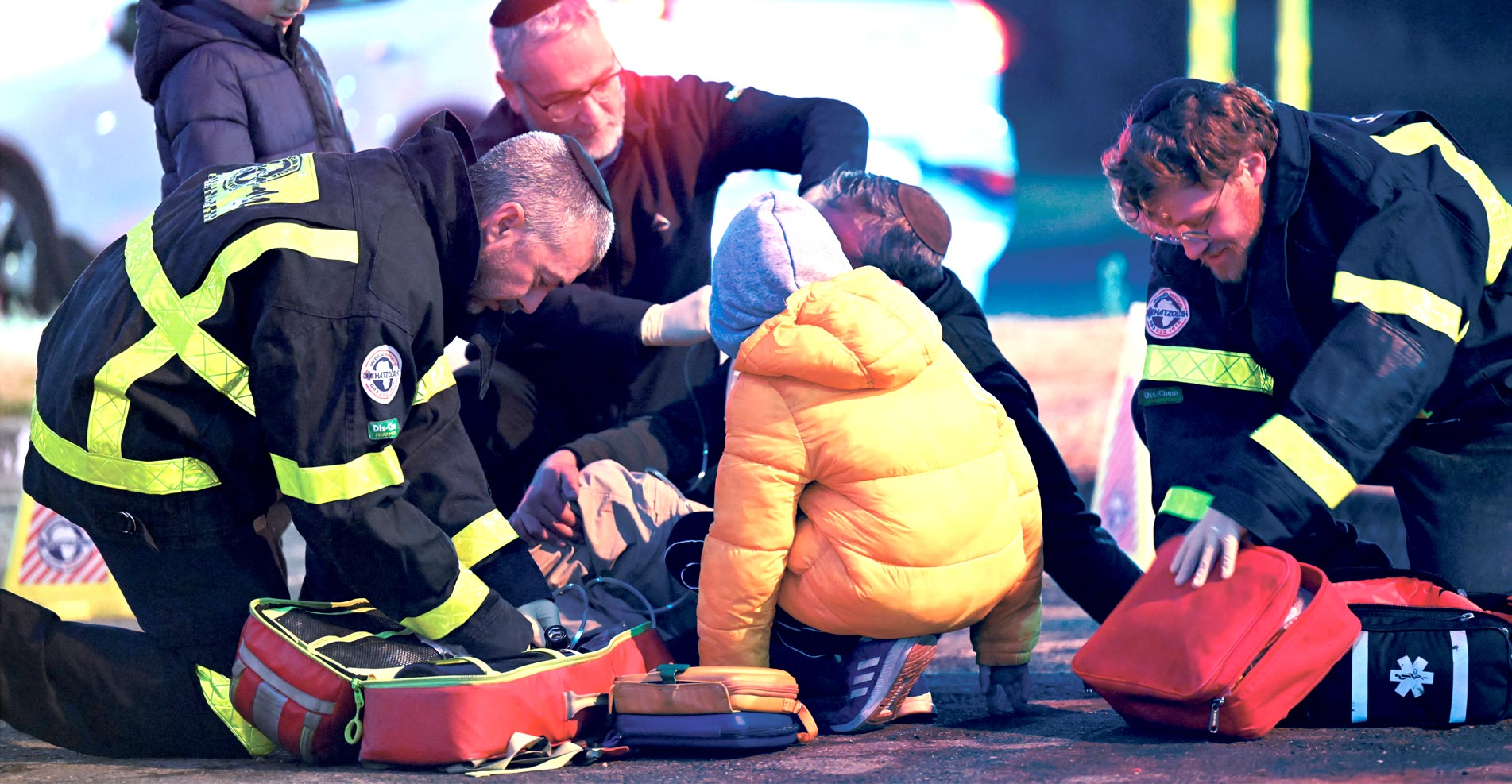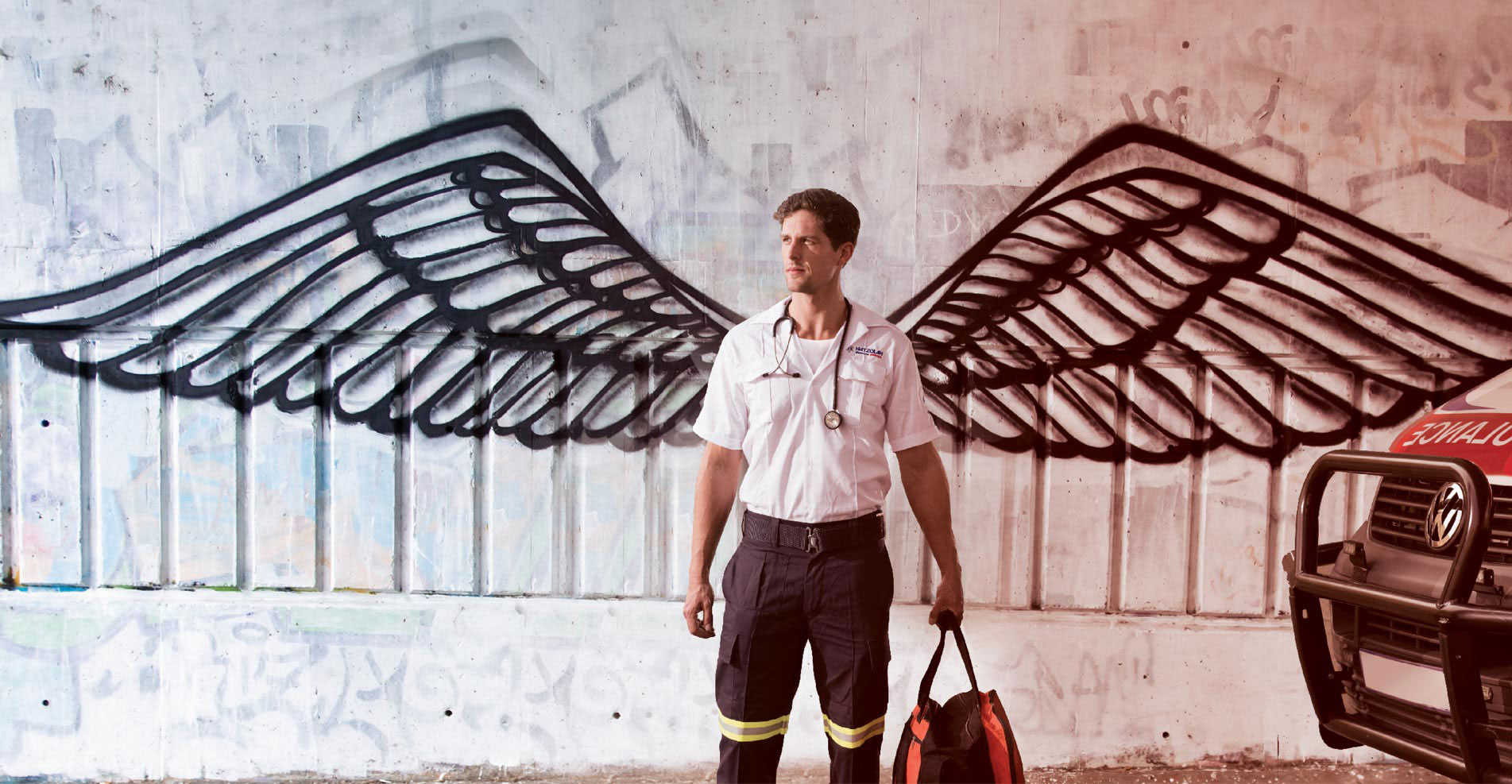 We're a world-class, non-profit medical rescue organisation which services the medical emergency needs of the Johannesburg Jewish community, and assists existing local medical emergency services.
---
2 939
Emergencies dispatched
14 110
Calls received on the emergency line
43
Students Trained
19
Crisis Response Unit (CRU) callouts
1300
ECGs tested on students 12-18
600
Gemach loans
---
We've earned an outstanding reputation for
Excellent medical treatment
Personalised care of patients
Providing free service to all
More than just an emergency response
To the incredible team at Hatzolah, Words are not enough to describe my appreciation for you! After fainting at work, your team were despatched within minutes.

They took control of the matter in a calm manner - they were exceptionally thorough, precise and professional. We are truly blessed to have your organisation part of our community. Keep up the amazing work.

Many Thanks,
ANONYMOUS
We have witnessed, first hand, (I think its about 15/16 years) the tremendous work and dedication of both full time and volunteer Hatzolah responders.
It is at this time that we, or more accurately, My Mom, was the recipient of such Chessed and dedication. It was never too much in asking for assistance.
Hatzolah transported her on discharge, or being treated at home, Hatzolah was always there.
The loan of medical equipment, the wheelchair, toilet seat and walker, for this we express our gratitude and thanks for all that Hatzolah has provided.
Mention needs to be made of the all the individuals involved, whose expertise was invaluable.
ANONYMOUS
I am so grateful for you guys.

I really thought something was going to happen to me after I came home from Shabbos dinner, I had never had a reaction like that before. All I saw was swelling, everywhere.

May this year be filled with brocha and Hatzlocha to you and all the members of the Hatzolah team...

I really appreciate everything that you have done 🌺🌺🌺
ANONYMOUS